MAMA MAT


---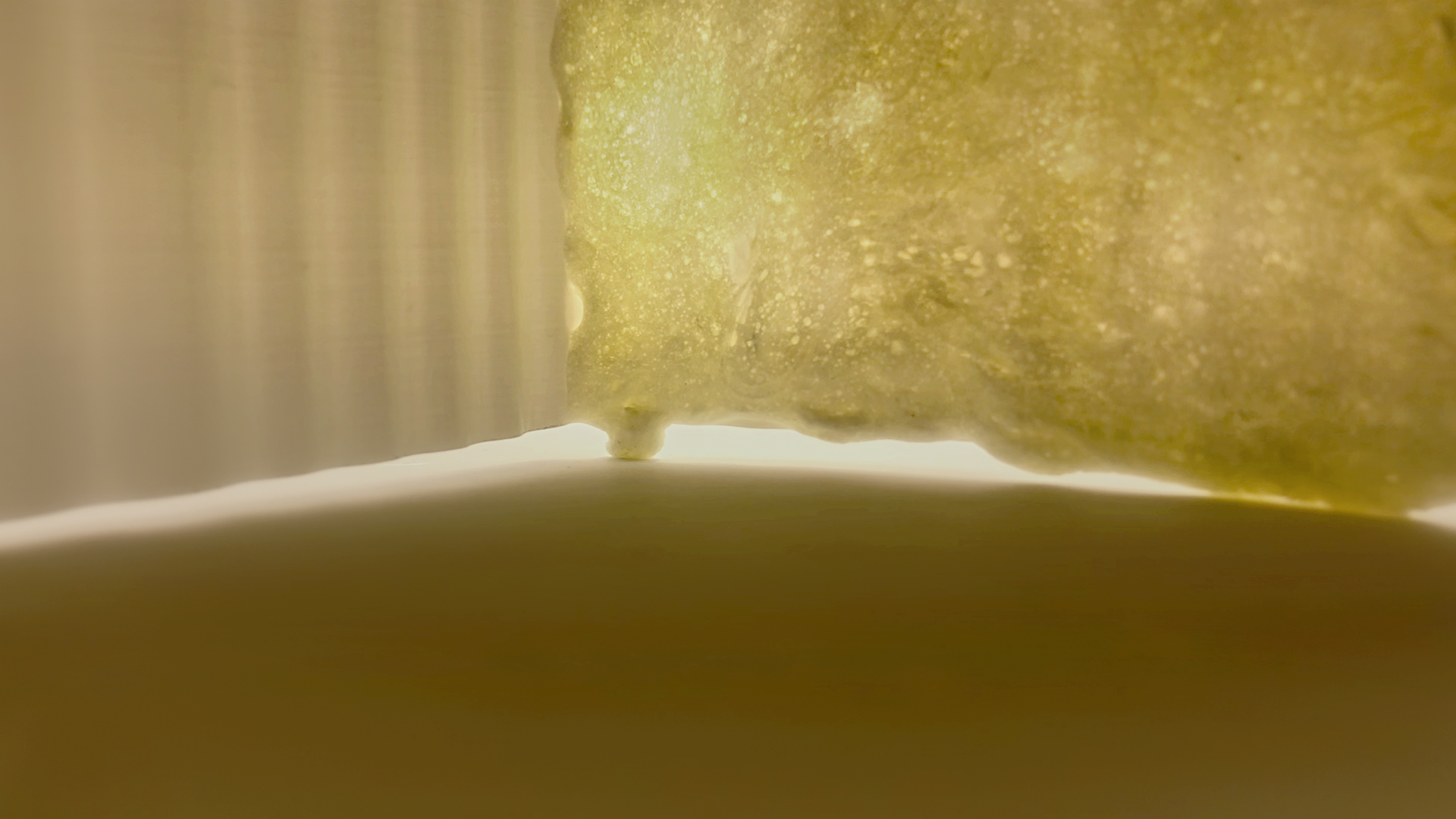 This thesis questions the shifting cultural receptions of material experience - that in this fast shifting social climate, not only do new feelings arise but new sensibilities as well. It does not question tactility in just the human experience or propose an aesthetic for our age but outlines a representational, material, and organizational sensibility that responds to the current digital technologies and dynamic environments. This project uses the hospital typology as a pretext for reverse dressing through a wrapping of spatial clusters. It uses the mat building as a field for spatial and material experimentation with a strange biochemistry at play.


In this thesis surfaces are not only programmatic but also act as a continuous stage that produce qualities of space. They have multiplicities of porosity and give a gauze-like effect of wrapping, creating a filtering communication between the interior and exterior. In the current digital world of abundant data collection, new sensors, and digital representation, architecture typologies outside the hospital are full of data, equipment, and layers. Thus our biophysical data influences the space we live in, not only in the way a space is formed but also in their representation, material qualities and conditions.



Here, the architectural response of a reverse dressing serves not only as a cat scan of material information but also as a system to give every space its own character and life.